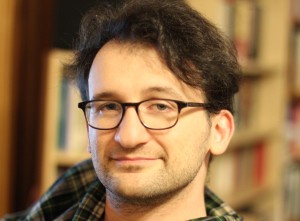 Selected recent publications for 2013:
You Are What You Click: On Microtargeting, a piece for The Nation on Big Data and advertising.
Stanislaw Lem's Summa Technologiae, an in-depth overview of this masterpiece of futurological speculation.
The Pythagorean Comma and the Howl of the Wolf, an essay on music, cosmology, and infinity in Laszlo Krasznahorkai's brilliant novel, The Melancholy of Resistance.
Archimedes' Mindscrew, an essay on the work of British artists Thomson & Craighead.
For a more extensive listing, please see Publications.
---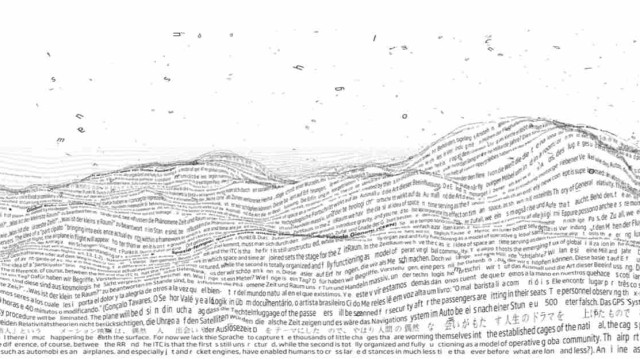 Awash in a Sea of Text (Zeitraum, Ars Electronica Futurelab)